[:en]
Halloween is just around the corner! The leaves have changed and the air is cool. It's time to get your scare on and get ready for trick or treating!
Whether you're a fan of Halloween or not, dressing up can be a lot of fun for children. If you or your child is still undecided about what they're going to be for Halloween it's not too late!
Today we have some great costume ideas for kids. Many of these are easy enough that you can make them yourself at home.
Under The Sea
Minions
Napoleon Dynamite
Carl from Up
Ventriloquist Doll
Extreme Pilot
Mario & Luigi
Sushi
Garden Gnome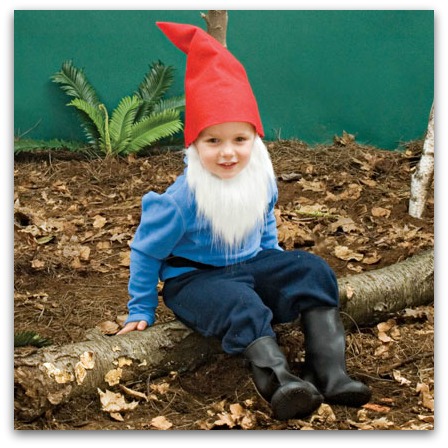 Lego Brick
Elliot & E.T.
Whatever you are for Halloween this year, don't forget to remember these Halloween Safety Tips. Staying safe and having fun is the best way to enjoy the holiday![:]